We all know the serious covid situation these days and here is the video I just watched,
So we'd better take it seriously, and what' more, better protect ourselves, our families and friends~
But, we also need to go out for some food or anything else, so maybe we could try a safer transportation to stay distance from others.
Ride your electric scooter outside for the nearby takeout food. Sounds not bad.
If you don't have one currently, it is the best time for you to get one - Christmas Big Deal,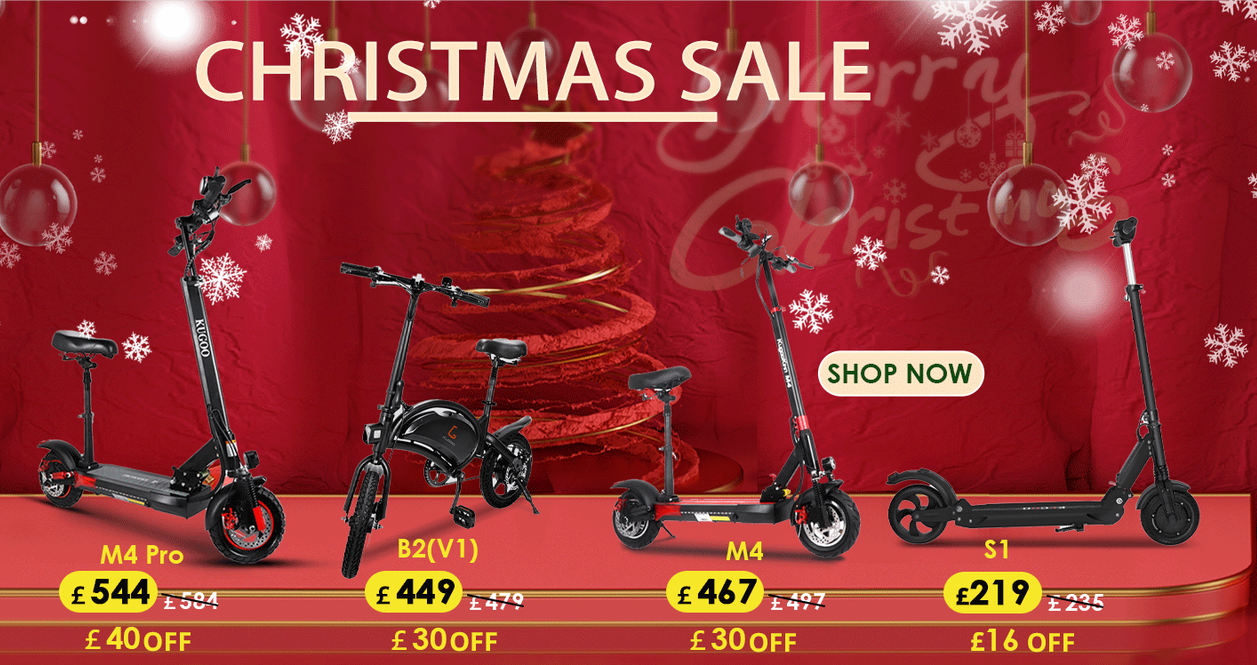 Kugoo M4 Pro, Only £544, Get ONE right now!
Kugoo B2(v1), Only £449, Get ONE right now!
Kugoo M4, Only £467, Get ONE right now!
Kugoo S1, Only £219, Get ONE right now!
Don't forget to check your scooter before each ride and make sure to read our Winter Safe riding tips.
Happy Chritmas Days~