More and more escooters on the road so here definitely comes a problem,
Where can I park my escooter?
My gosh! Why my scooter falls again on the floor?
Oh, crash! Where is my scooter?!! (lool, sorry, that is too funny.)
Yup, since that is really a big problem everyone with a scooter has to face with.
So, where should you park your best escooter?
electric scooter parking racks
bike rack
areas closer to the curb
areas that are not blocking the way or filled with crowds or vehicles
All the place above is good and you could try the next parking time.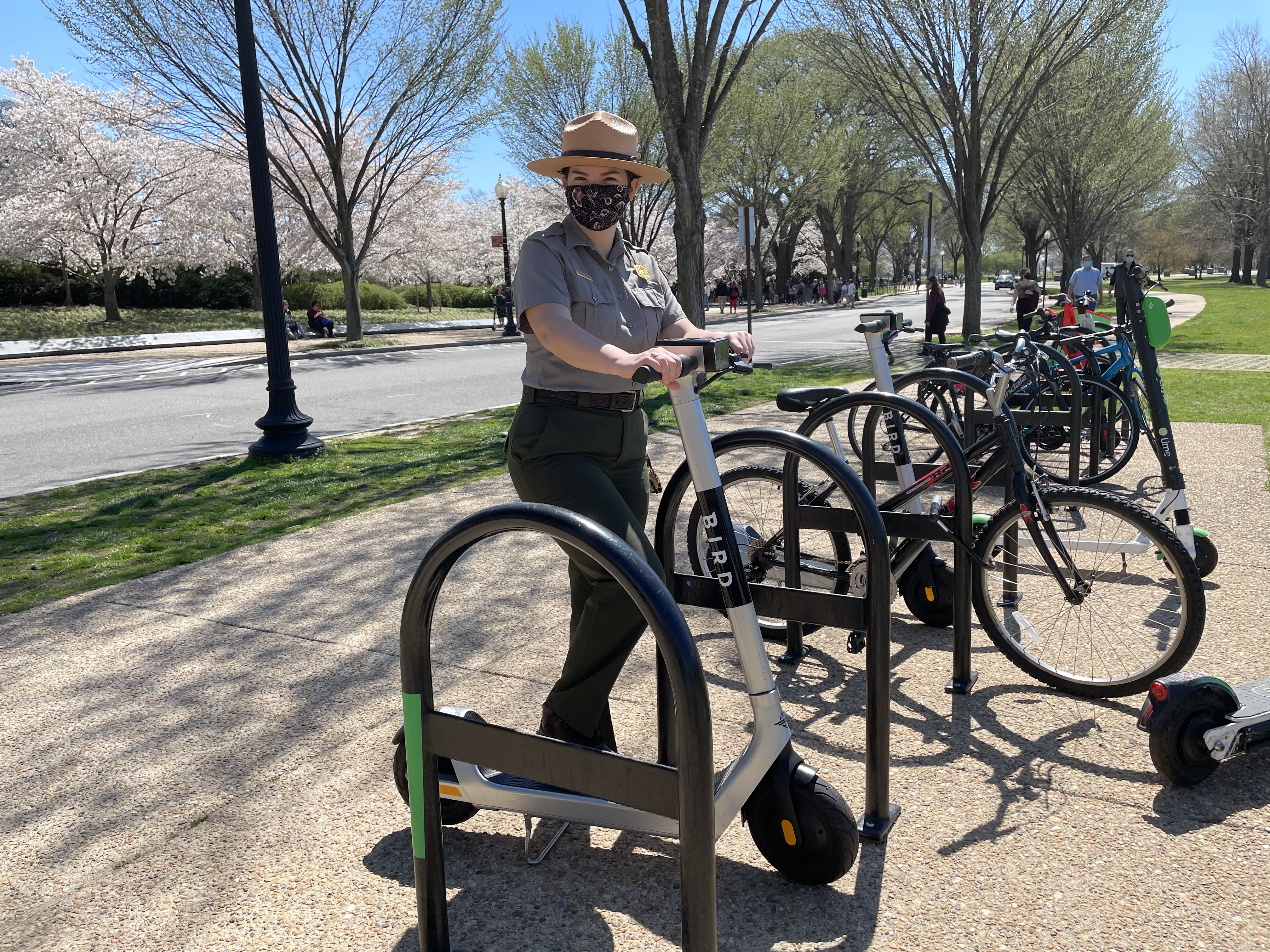 Okay, well, since we have know the suitable places for parking, we still need to get some information about...
"Please Don't"
1. Don't leave it in a space that can block others' paths.
A footpath
Driveways
Building entrance, gate
Emergency exits or doorways
Bus stops or subway stations
Private places, such as others' house, etc.
If you park the places above, I can't promise your scooter can be the way before you leave :>
Also, especially the emergency exits or doorway, which are the life exits in case.
2. Please don't leave it flat on the ground.
It is not good to leave the scooter flat on the road even it is a shared escooter.
Leaving it flat on the ground not only covers too much space but also disturbs others' escooters parking.
What's worse, others may give your scooter a kick. xd..
Parking Guide
Find a right palces as above
Also a flat and stable surface to park
Remember to put down the scooter's kickstand
Lock your escooter
Even parking for a while, we cannot always lucky everytime parking without locked.
No one wanna come back and find out his scooter is missing.
Here are some types of locks for you to choose, check You should lock it.
And you can easily buy these locks online or in the bike or scooter stores.
Thanks for reading and hope to help you to some extent.
Also wish you a happy day~
AM I HAPPY?!