We all know the UK Unlock Strategy on 19 July. After that, nightclubs in England will be reopened, the requirement to wear a mask will be canceled, there will be no need to keep a social distance of 1 metre between people in public and so on.
However, the outbreak has intensified.UK ranks number one in the world for new infections in a single day on July 20. At a time when infection rates are soaring, routine screening of new arrivals in the UK was halted on 21 July.
Since it is no need to maintain a 1 metre distance between people, it becomes even more worrying if you travel by public transport. If you are also dubious about the unblocking condition, then it's a certain time to choose an electric scooter as the best mobility tool.
KUGOO electric scooters can meet your needs!
So far, KUGOO has launched 4 series of electric scooters, with a total of 13 electric scooters for you to choose from. In addition, we also have 3 kinds of electric bikes.
We have recently launched a new KUGOO KIRIN X1 folding electric scooter, which solves the problem of large size and weight while still giving you an extra long riding range.
The KUGOO KIRIN X1 is the latest electric scooter from the KUGOO store, which maintains its high performance while greatly increasing customer satisfaction.
KUGOO KIRIN X1 electric scooter weighs only 19.5kg and is equipped with a 600W motor and a 13A battery, making it a great choice for your daily travel.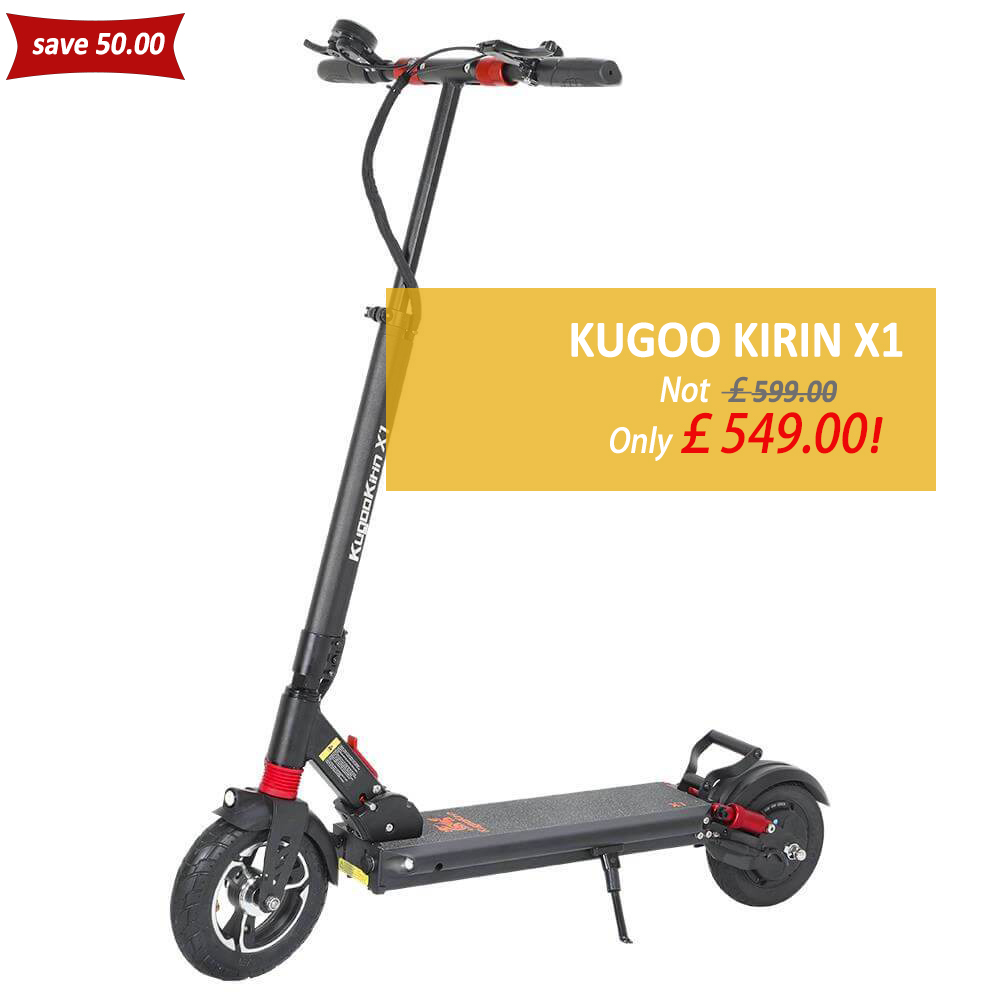 The latest model is currently on pre-order! Shipping in one to two weeks, get an exclusive limited time offer on the KUGOO KIRIN X1 now for only

£549.00

!
If you have any other concerns, don't hesitate to contact us at any time!
Buy a KUGOO e-scooter, no more worries about getting around on a KUGOO electric scooter!
Get a KUGOO electric scooter for yourself, your family and friends!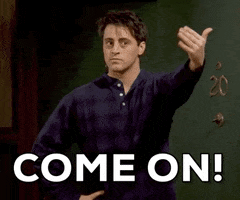 Buy an electric scooter, choose KUGOO electric scooters!