Hey, how is the weather over there?
You can't image these days, in spring!? What I only wanna say, it is the winter revenge. :<
Hope you guys are colder than me haha.
Well, maybe most of you won't riding an escooter to hang out these days, but maybe you will need it when it is getting warmer.
I would like to introduce you guys the latest electric scooter on our website,
Kugoo Kirin G3 - an Adventurers Dream Electric Scooter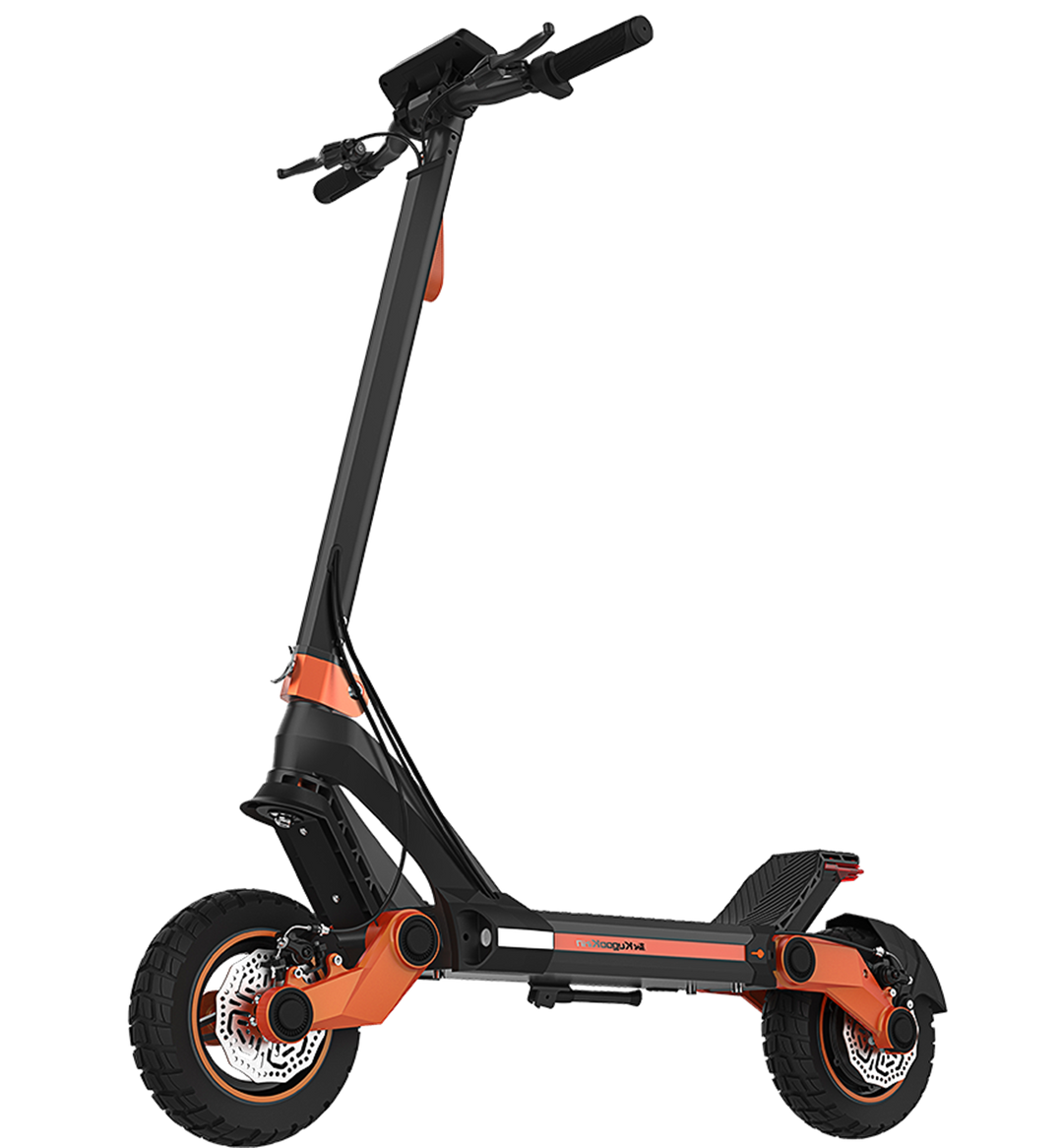 The main colors are black and orange as you can see.
Kugoo Kirin G3 is equipped with a powerful 1200W rear motor, a 52V18AH lithium battery, a touchable display control panel, a unique kicktail, and a TPU suspension system.
Before showing the highlights of G3, here is a review video for you to know clear and intuitive.
Of course, you can find more from youtube.com for many G3 reviews. :>
All right, here comes to the highlights parts.
Highlights,
1200W powerful motor gives you the confidence while adventuring your own way.
The TPU suspension system helps your ride comfortably even on uneven roads. And the scooter is reliable, lightweight, flexible and even more, no maintainance any more.
G3 is equipped with a big touchable display, where you can see the real data every moments.
Moreover, the multi-function display enables you to control the scooter more conveniently.
Powerful motor with high speed, the dual brake system enables you to bravely explore your unique riding style! No worry with hard brake!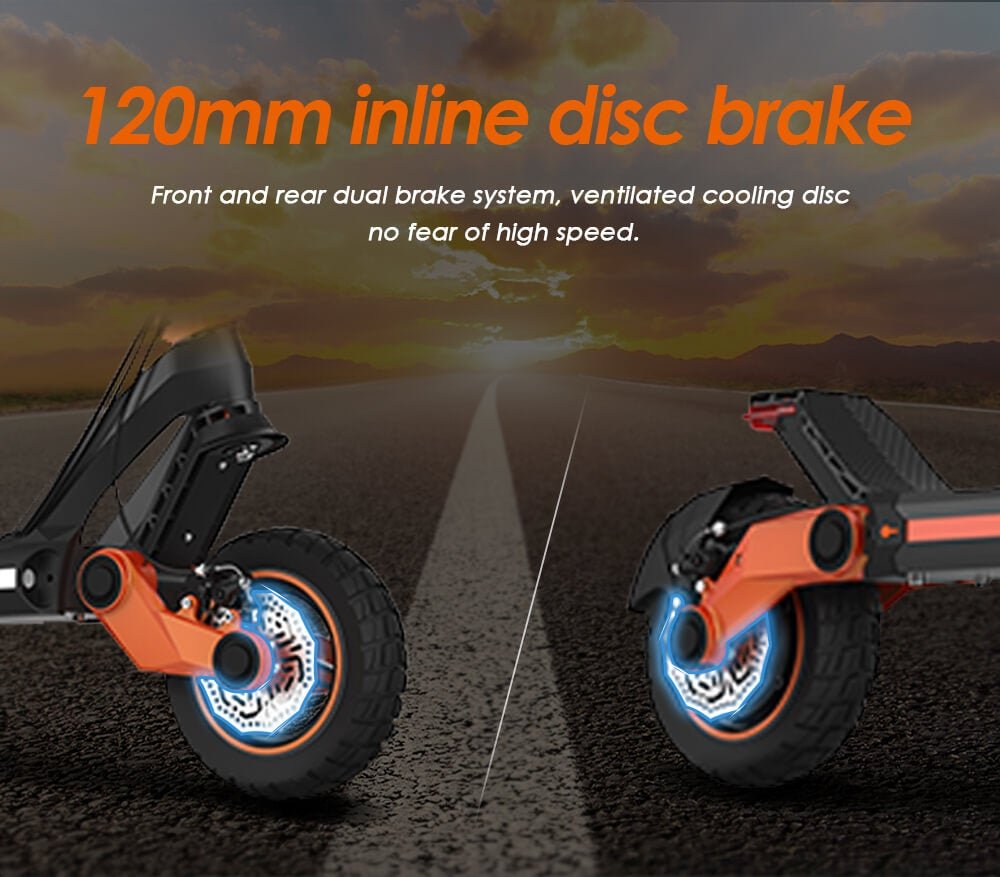 Best design to keep your balance as well as get a different riding experience on the road!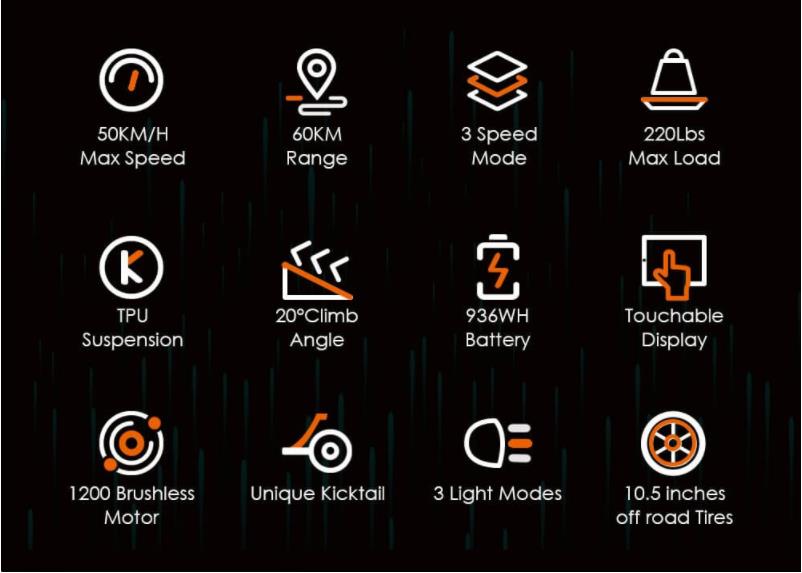 For more details, check Kugoo Kirin G3.
Wish you no longer cold there and me 2. :>